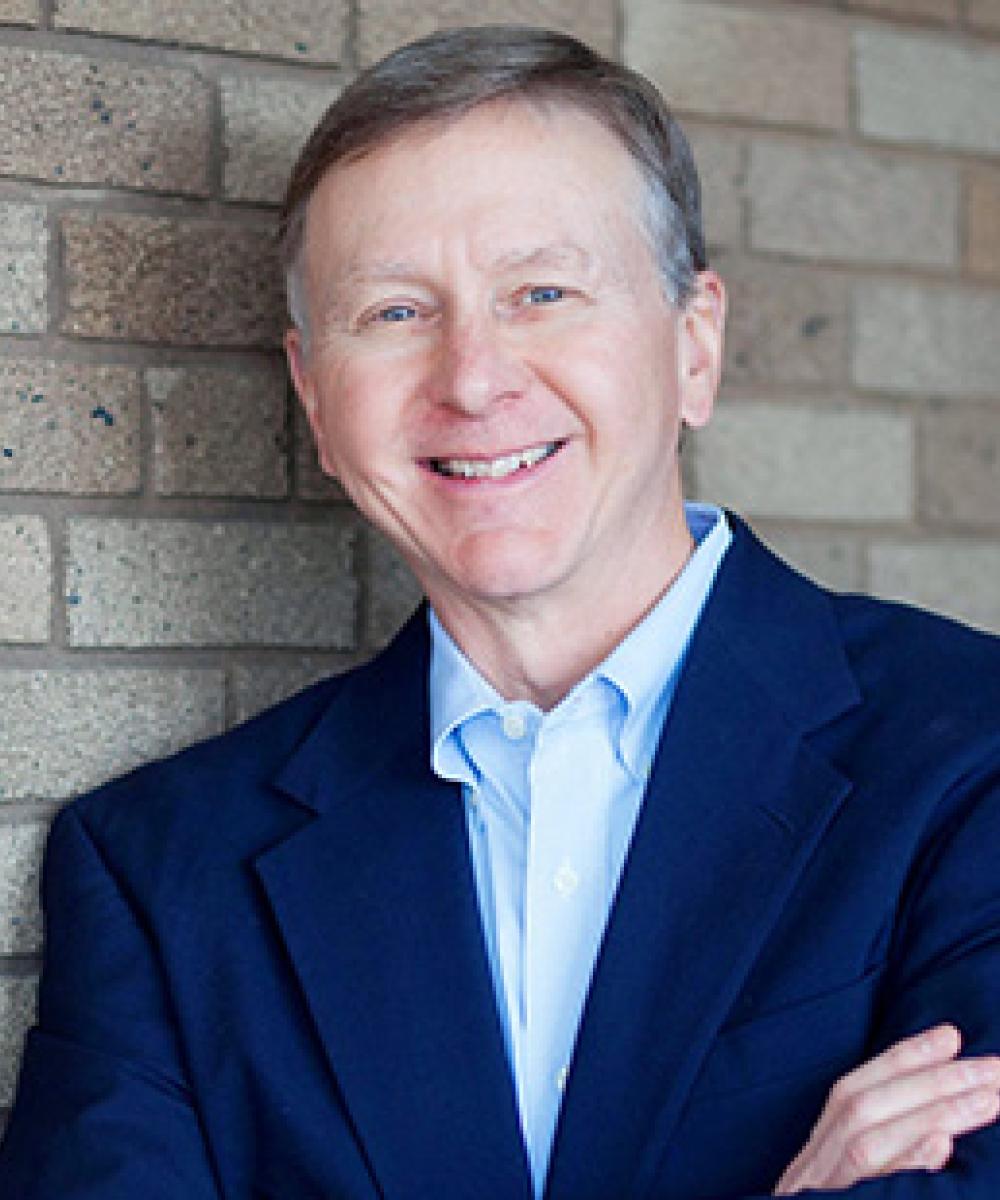 Neil Gartner

CFP®, MBA
513-620-6598
In 2000 Neil combined passions for personal finance and helping others by pursuing an "encore" career as a financial advisor. He launched Gartner Financial Advisors in 2014 to offer smart, unbiased financial advice to a range of clients on a fixed fee basis.  
Neil is a CERTIFIED FINANCIAL PLANNER™. He also has a Master of Business Administration (MBA) degree and is an authorized Dimensional Funds (DFA) adviser. 
Neil actively pursues continuing education through membership in the Financial Planning Association (FPA) and the National Association of Personal Financial Advisors (NAPFA), the leading industry organization of fee-only financial advisors.
Neil volunteers his expertise in various ways, including as a Financial Peace University (FPU) class coordinator and counselor at the Financial Planning Days annual event in Cincinnati.
Neil and his travel consultant wife Linda are the proud parents of two successfully launched adult sons and their lovely, accomplished wives, and grandparents of three energetic, remarkably cute grandkids.  They enjoy choral music, European travel (especially Italy!), great food and wine and their encore careers helping others live richer lives.